DIY (do it yourself) is all the rage right now! There are more and more television shows about crafting and videos are all over Facebook. The hub for all of these design projects is, of course, Pinterest. Started in early 2010, this social media platform has since grown to over 110 million monthly users across the globe, according to LinkedIn. The pins, which often link to websites, are about topics from fashion, to recipes, to gardening and home decor with everything in between. One of the biggest uses for Pinterest is DIY projects. From big to small and quick to time consuming, they have it all!
Claiborne & Churchill recently created our own Pinterest page! It is growing with recipe ideas, pairing options, wine gifts, and, of course, DIYs! We encourage you to follow us and stay updated with all the fun ideas Pinterest has to offer!
Pinterest & Wine: Cork Crafts
Make your own wine cork key chain!  Use the cork from your last bottle of Claiborne and Churchill red. Twist a screw eye into the bottom of the cork and you're done! A bonus with this craft is it floats!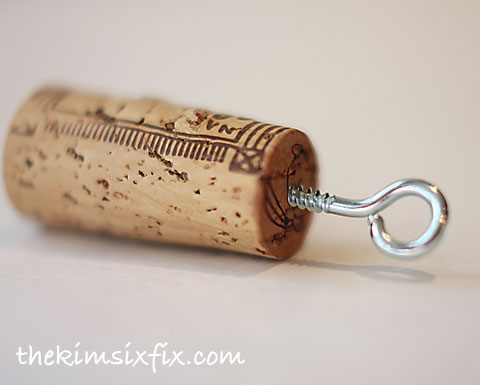 Put those corks to good use! Keep your cords straight with this quick tutorial. All you need is a cork and bungee cord!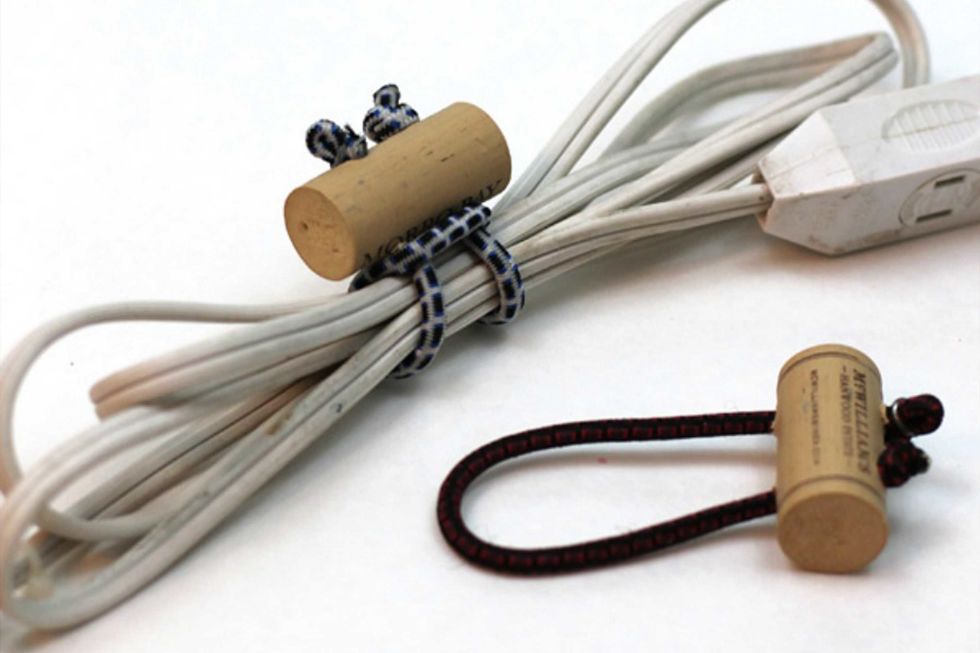 Corks are the perfect holder for a succulent! Hollow out the end of a cork then plant a clipping inside it. Then glue a magnet to the side and you're ready!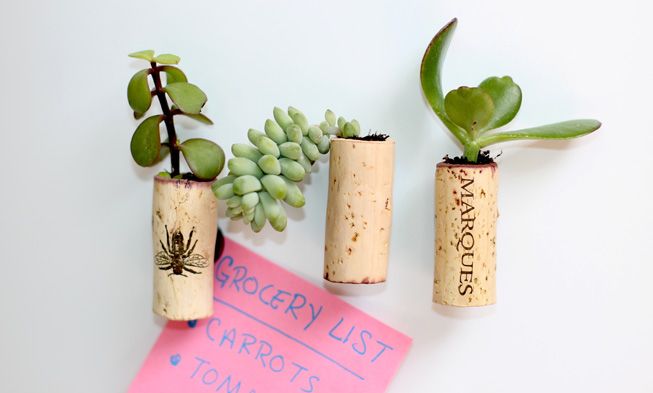 Pinterest & Wine: Bottles
Put one of your empty bottles to work! With a little wood working knowledge you can make this bird feeder for your backyard and garden.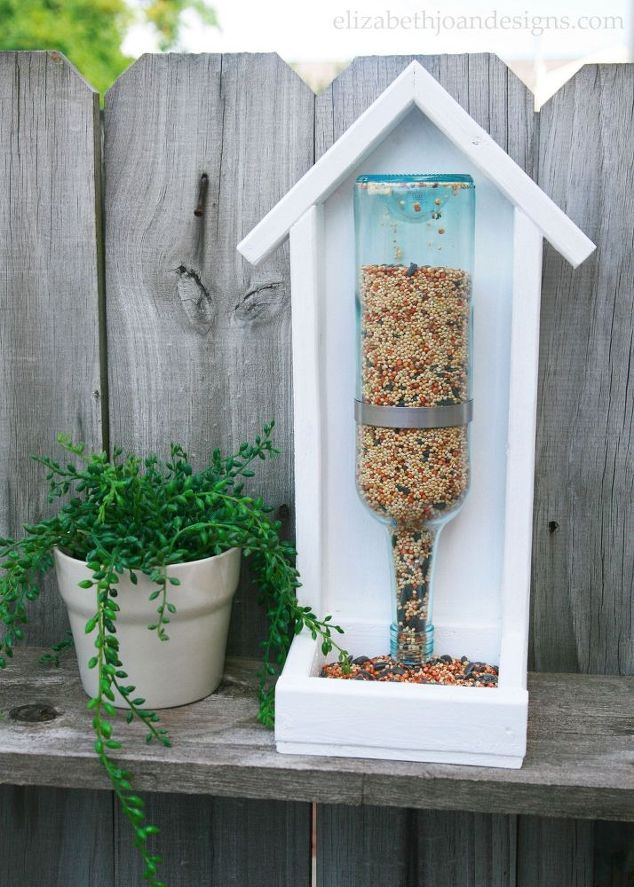 Make some cute wall decor! This project will only take you less than half an hour to create and will look great with some flowers inside.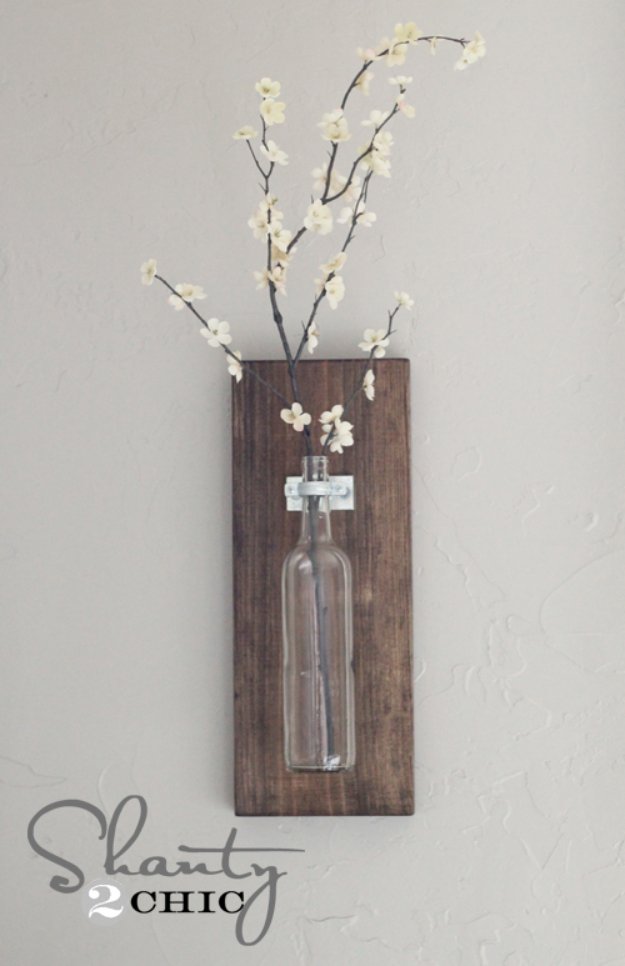 Follow our Pinterest page for more craft ideas along with recipes, vineyard photos, and wine gifts!
Comments