The beginning of summer is busy enough, but there's no unifying theme or overly pressing tasks in the cellar. Much of the bottling has been completed. All of the blends are made and resting comfortably in barrel. There's routine winemaking to do in the form of regular barrel topping and tasting (not particularly onerous this time of year when the wines are quite approachable). It's a good period to take a little time off and be fully rested before the madness of harvest commences sometime around Labor Day.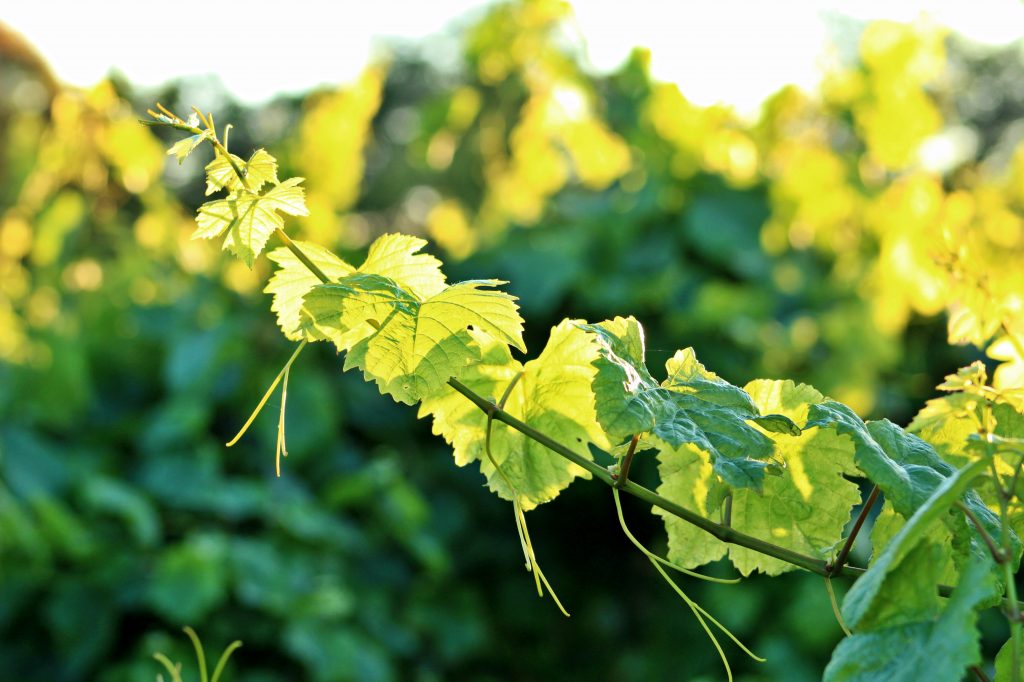 The vineyard on the other hand is going gangbusters at this point. Now that a bit of warmer sunnier weather has arrived the shoots are growing at a crazy pace, and will soon need to be hedged. Many are commenting that they cannot remember ever seeing such vigorous growth. Flowering and fruit set are complete now, and the tiny berries are starting to size up. Based on the timing of bloom we can expect harvest to start around the 10 th to 15 th of September – a bit on the late side for us.
Winston Churchill was reputed to have said that the three most beautiful phrases in the English language were, "summer day, summer day, and summer day". I couldn't agree more.