Come and join us for one of our Winter Release with the Winemaker tastings! These intimate events take you through a tasting of our newly released wines guided by our winemaker, Coby Parker-Garcia. This fun and interactive experience has been a favorite amongst the staff and we are now giving you the opportunity!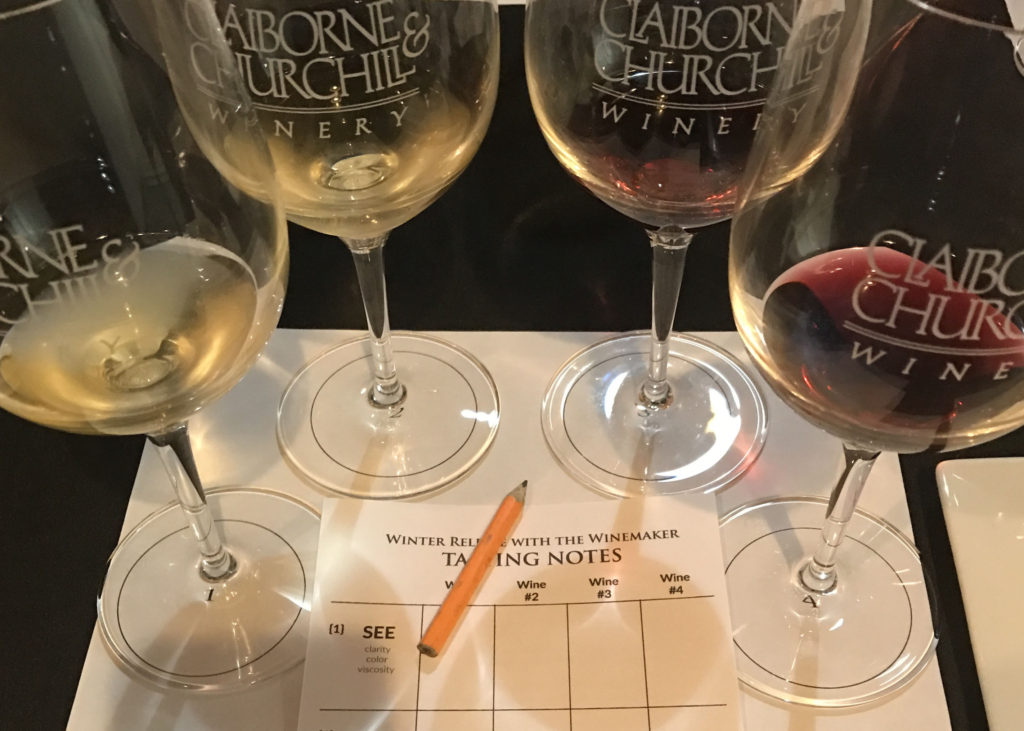 What?
The tasting will begin by exploring the newly released wines as you analyze the characteristics you pick up on and discuss why those characteristics are showing through. Our Winemaker Coby will educate Club Members on the growing season for these grapes, the production process of the wine, and food pairings in addition to sampling cheeses that have been perfectly paired with artisan cheeses from Fromagerie Sophie.
Who?
This is an event for wine lovers and novices alike. We want to have an intimate experience allowing a small group to hear the decisions that went into making the wine, what characteristics are coming out in the wine, and what these wines pair well with. With only 18 guests per seating, you will have the chance to interact with the winemaker himself and ask him your questions! Though it is only available for members of our wine club, it is not too late to join!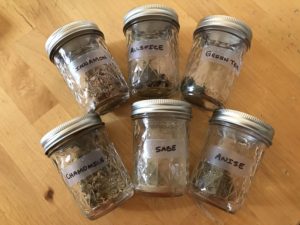 When & Where?
These 6 tastings are going to take place in our cellar at the winery. Check out the time most convenient for you!
Tuesday, February 7 – 3pm
Tuesday, February 7 – 6pm
Thursday, February 9 – 3pm
Thursday, February 9 – 6pm
Friday, February 10 – 3pm
Friday, February 10 – 6pm
How?
Buy your $10 ticket on our website here! Tickets are limited to two per Club Membership.
Not a member? Learn more here and sign up to be a member here!