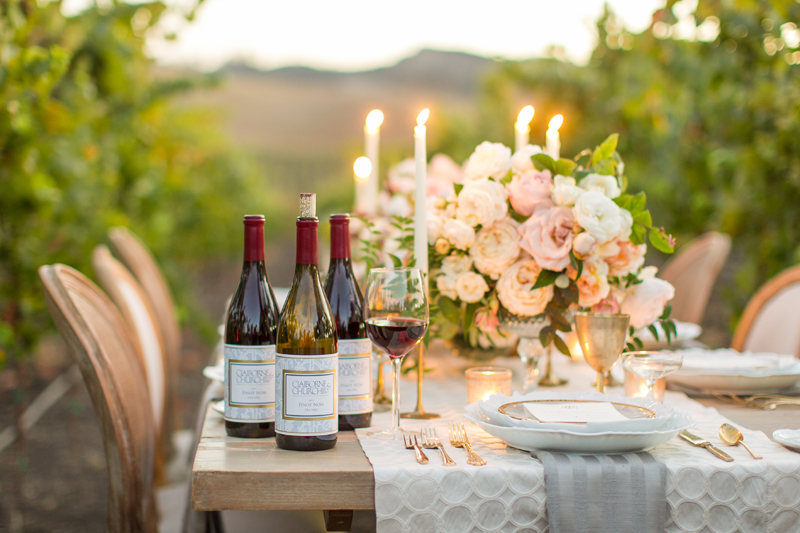 Looking to do some entertaining this summer? We have all the details on how to host the perfect wine party!
Wine Tasting Party: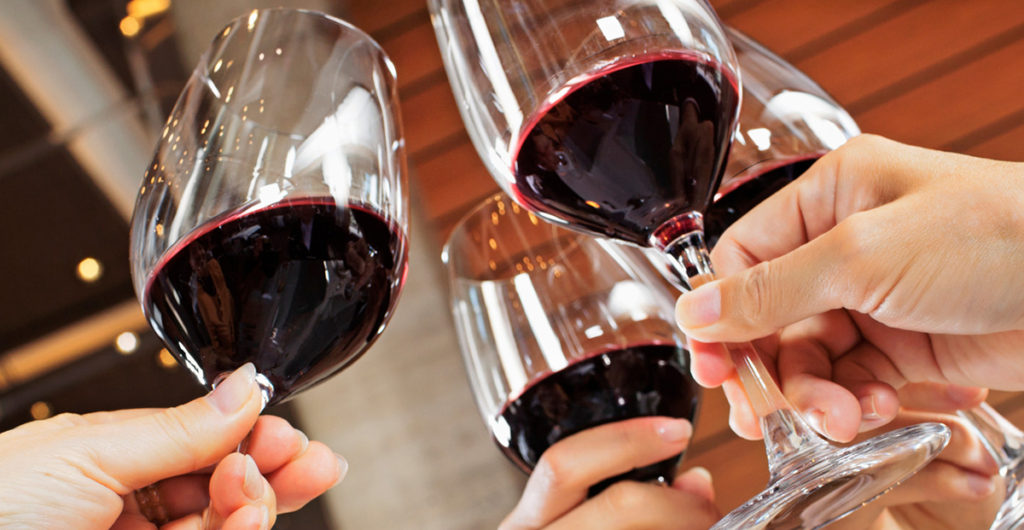 This is sure to be a fun night trying out a variety of red, white, and dessert wines. Start off the night by making sure everyone knows the right way to taste! To get the best sample, make sure to swirl, sniff, sip, swish, and swallow or spit. Then get to tasting! We suggest having two white, a rosé, three reds, and a dessert option. Even consider taking your party to the next level with printed wine tasting card from Club W here to track your tastings! Compare your favorites to your friends' picks! Enjoy your top picks with some food to celebrate the rest of the evening.
Blind Wine Tasting Party: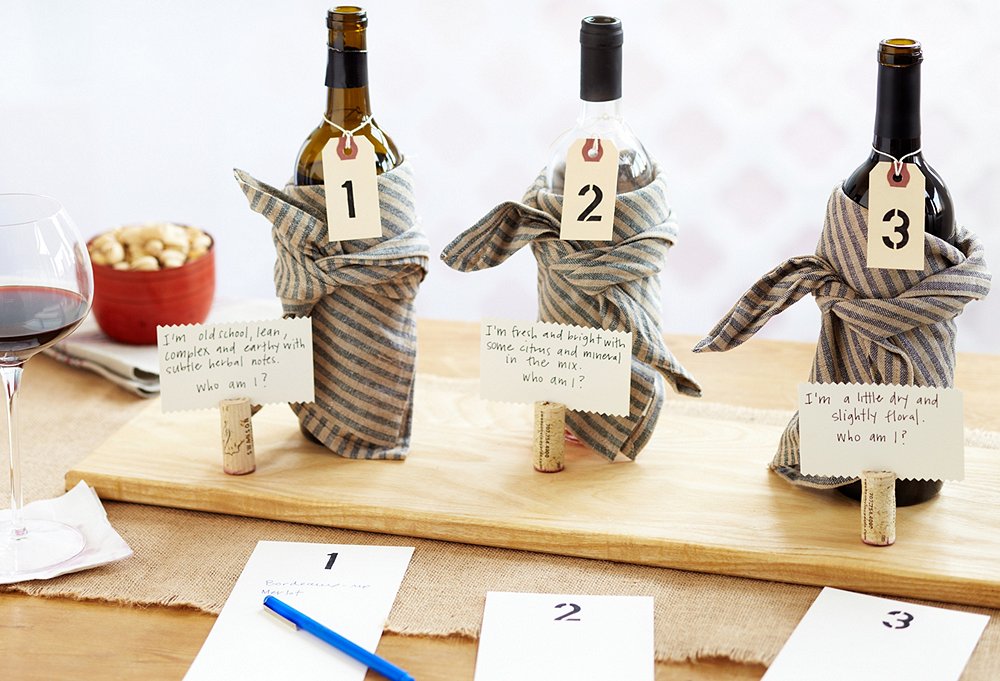 Put your wine tasting knowledge to the test against your guests!  See who is the wine expert of your party! Pick a few varietals to highlight that are either all red or all white. Or, have two rounds: the white, then the red! Cover the bottle and give them a number to keep them straight. Then print out descriptions about the wines to help them guess the varietal. Don't forget to find the corks so no one can cheat! Can your guests watch the wines up correctly? Maybe get come little gifts for the winners!
Wine Pairing Party: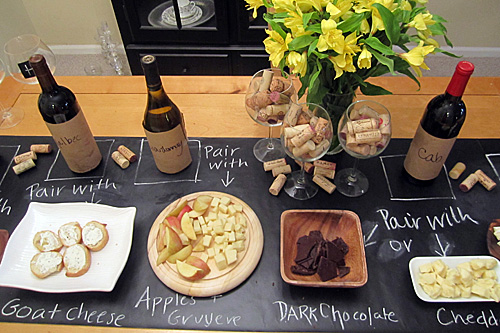 You can find so many things to pair with wine! Get your friends together to try some of them out. Using a paper tablecloth makes it easy to label all the food and show what wine it should be paired with. It may be hard to figure out what pairings to use with all of the options, but our favorite is pairing the wine with cheeses, meats, and other easy finger foods! This doesn't take much prep leaving you plenty of time to spend with your guests. For dinner, you could also have a casual evening with a wine and pizza pairing! What about dessert? There are plenty of options for that as well. End the night by pairing wine with some sweet treats like, candy or chocolate!
Wine Art Party: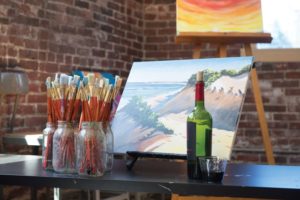 Art bars have become increasingly popular in the last few years. Guests are able to spend time together with a glass of wine while they follow the instructor to make their own work of art. Why not have your own art bar for a night? Get creative! Invite your friends over for a night of wine, art and fun. With some canvases, brushes, and paint, you are on your way to becoming Picassos! Easels can be expensive but you can make your own out of unused pizza boxes. Check out how here!
We may be biased, but we think the best party is a party centered around wine! Try out some of these parties with your friends!
Comments